Looking For More Comfortable & Affordable Dentures?
Call Today to Schedule Your Free Implant Denture Consult
"Hello, my name is Dr. Weston. When getting a denture or an implant supported denture, your comfort with me and my staff is very important.  Therefore, if you come for a FREE CONSULT, it will give us a chance to get to know one another and to discuss your options." – Dr. Neil Weston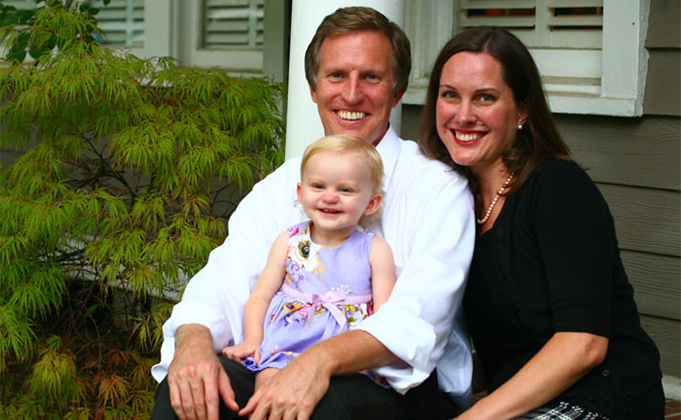 Call Us Today To Reserve Your Appointment
FREE Implant Denture Consult
Payment Plans Available
Interest Free Financing
TennCare and Medicaid Not Accepted
Dr. Neil Weston, a Germantown dentist, has been helping patients with their dentures and implant supported dentures for many years. When you visit our office, Dr. Weston will discuss your treatment costs and options while making you feel comfortable and at home. He will do his best to provide options that fit within your budget.
Dr. Weston recognizes that tooth loss can lead to an inability to speak clearly which can cause lower self-esteem and confidence. He also knows tooth loss might limit your ability to eat your favorite foods.
Dental Implants, Implant-Supported Bridges and Dentures
Dentures can be uncomfortable. Simply stated, dentures can be a "real pain". There is now an answer. You can have permanent, comfortable dentures by placing implants that hold your denture in place and prevent pain. This can give you the feeling of permanent teeth and change your life. To learn more about your options visit Dr. Weston who can explain how implants can be combined with dentures to give you pain-free teeth.
Additional Info
To request an appointment, please call us or fill out our contact form and a member of our staff will be in touch with you.
Below are the Medical History and Privacy Policy forms you'll need to complete on your first visit. You can expedite matters by downloading these forms, completing them at home and handing them to our staff when you arrive for your initial visit to our office.
Patient History Form
HIPPA Form

In order to view or print these forms you will need Adobe Acrobat Reader installed. Click here to download it.

To find out what forms of payment we accept and what insurance plans we participate with, please call us. We now accept Aetna.
Patient Testimonials